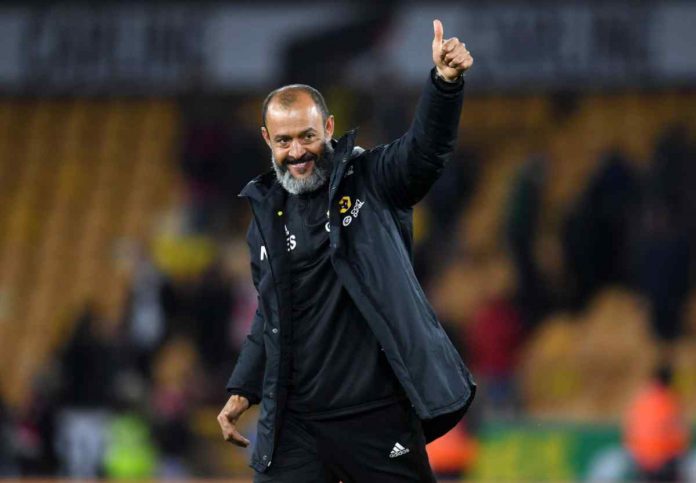 Nuno Espirito Santo, coach of the English Premier League (Premier League) Wolverhampton, has named a way to engage fans in a kneeling action to combat racism. His words are quoted by the Daily Mail.
Santa offered to kneel for more than five seconds when the fans returned to the stands. In his opinion, this will help convey the right thoughts to them. "We will kneel down and everyone will begin to understand the essence of the message. If someone does not agree, then we will see what can be done, "the coach said, adding that to eradicate racism
it takes years.On April 21, the International Olympic Committee (IOC) imposed a ban on such an action during the Olympic Games in Tokyo. The decision was lobbied by representatives of the United States, but the IOC refused them.
The kneeling action is linked to the anti-racist Black Lives Matter movement. BLM members demand systemic change and believe that the murder of African American George Floyd by a police officer is linked to racist prejudice in society.